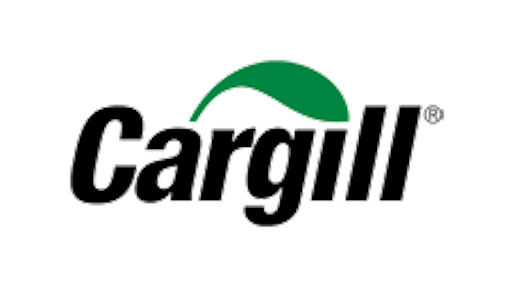 Cargill and PricewaterhouseCoopers (PwC) are combining their worldwide influence, expertise and services in a joint business relationship to help companies make their supply chains more efficient and aligned with corporate goals.
Cargill and PwC are offering an advisory service to help clients identify and prioritize opportunities to improve their supply chains - aligned with business priorities.
"Capitalism is the world's greatest problem solver and without a strong economic value proposition it's awfully hard to address those issues and opportunities," says Steve Polski, senior director of sustainability at Cargill.
Polski says the joint business relationship between Cargill and PwC is driven by customer needs to improve margins, reduce risks as well as meet social and environmental requirements.
"PwC is a global consulting and audit company with a deep bench of very talented environmental scientists and strong financial analysts," said Polski. "When you combine that with Cargill's expertise on global demand and supply chains, you have a very powerful recipe in getting to actionable projects that address cost reduction opportunities, climate change and risk mitigation in a manner that's faster and more precise than ever before."
The Responsible Supply Chain Advisory Business includes a framework and tested methodology developed by the two companies to identify opportunities with a quick return on investment.
"As far as we know, it's the only joint business relationship of this kind anywhere that exists today," says Cope Willis, a director at PwC's Sustainable Business Solutions practice.
"When you think about Cargill, one of the largest agribusiness and processors in the world teaming up with one of the largest professional services firms at PwC, it's a very unique combination of large-scale global businesses with a full suite of professional services."
Cargill and PwC utilize their own experienced professionals who understand the environmental and social issues specific to a customer's supply chain. Polski draws on Cargill's experience in efficiently operating 1,200 plants around the world and the company's farm gate to dinner plate reach of its ingredient profile.
Willis is backed by a global network of 700 sustainability professionals with what he calls a deep understanding of environmental and social issues.
"We also have supply chain experience with over 2,000 supply chain professionals across our network," shares Willis. "We can help mobilize and identify potential material risks and opportunities, often in a matter of weeks to a month. That speed to have really critical information to make business decisions is pretty unique."