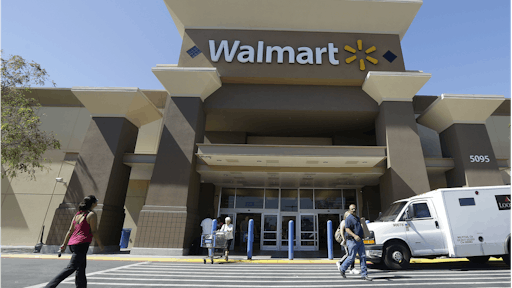 Wal-Mart Stores Inc. is pressing meat, seafood, dairy and egg suppliers to reduce the use of antibiotics, becoming the first large retailer to take such a public stand against the excessive use of drugs in raising farm animals, according to Reuters.
The voluntary guidelines announced on Friday would limit suppliers to using antibiotics to treat and prevent disease, and not for promoting growth, a controversial practice by livestock producers. The move comes as concern is growing that over-use of antibiotics in animals can spawn drug-resistant superbugs, endangering human health.
Wal-Mart, the country's biggest food retailer, is also telling suppliers not to raise animals in gestation crates or in other conditions considered inhumane.
The retailer is asking suppliers to its roughly 5,200 Wal-Mart and Sam's Club stores in the U.S. to publicly disclose their use of antibiotics and treatment of animals on an annual basis.
In March McDonald's Corp. said in two years its U.S. restaurants would stop buying chicken raised with human antibiotics, marking the first time a major U.S. company had taken concrete action and set a timetable to it. Bulk retailer Costco Wholesale Corp., a Wal-Mart rival, has said it was working with suppliers to phase out chicken and livestock raised with antibiotics that are used to fight human infections.
But Wal-Mart's move is the most significant by a retailer so far, advocates said. Since it controls a quarter of the U.S. grocery market, the guidelines will likely ripple through the entire food supply chain and prompt rivals to follow suit.
To read more, click HERE.