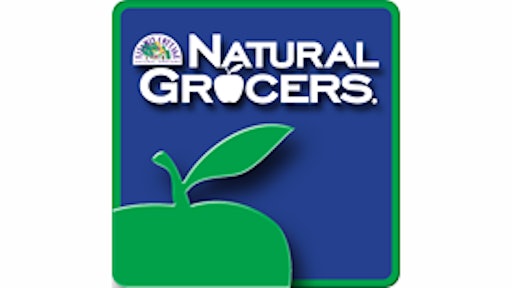 Natural Grocers by Vitamin Cottage, Inc., the natural foods chain, is opening its first Nevada location in Reno on Oct. 28 at 4819 Kietzke Lane.
"Natural Grocers is very excited to open its first Nevada store in the great community of Reno," Kemper Isely, co-president of Natural Grocers. "We're committed to offering affordable and nutritious food choices to everyone in the community, and we can't wait to become part of the community in The Biggest Little City in the World."
Shoppers in the Reno area may wonder how a grocery store can change people's lives. "It's because we provide the resources that people need to live a life of optimal health and vitality even when facing health challenges," Isely explained.
The grand opening celebration runs Oct. 28 through Nov. 8. Celebratory and educational activities will take place every day during that time, starting with Grand Opening Day on Tuesday, Oct. 28.