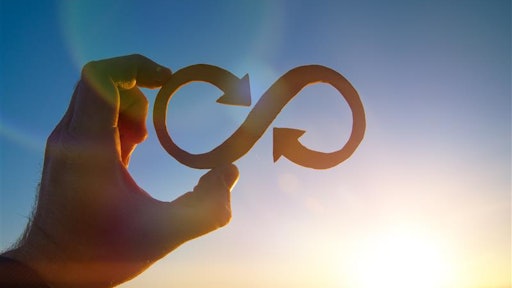 gerasimov174 Adobe Stock
Hydrogen-fuel cell solutions developer Loop Energy and Técnicas Reunidas, a Spanish global provider of services for investors in hydrogen infrastructure, partner for a joint venture to develop further hydrogen-based fuel solutions in the transportation, warehousing and ports industries. Hydrogen grows as one of the many different ways supply chain leaders are looking to offset carbon emissions in the industry. 
Per Businesswire: 
The initial scope of this joint market agreement focuses on providing hydrogen-based solutions to several key vertical markets: transport agencies, truck, transit and coach bus service fleets, materials handling, warehouse and port logistics including drayage, urban delivery services and stationary power applications. With the assistance of TR's on-site production and supply equipment, creating hydrogen both via water electrolysis and steam reforming of natural gas, biogas or bioethanol, Loop will be able to provide more convenient and cost-effective hydrogen solutions to their global customers. Loop and TR are also exploring partnership opportunities to develop solutions that leverage both Loop's proprietary eFlow fuel cell technology and TR's know-how and experience in hydrogen technologies.