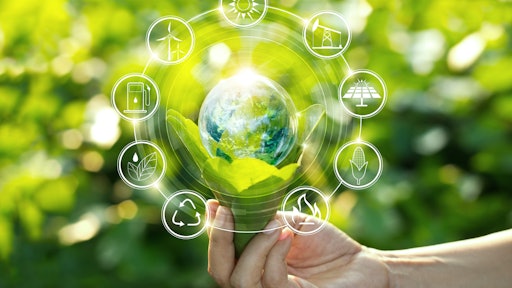 ipopba - stock.adobe.com
Despite compliance leaders recognizing that ESG compliance integration is increasingly critical to their organization's business strategy, action and investment do not currently mirror their intentions, particularly with respect to third-party risk, according to new data from Hogan Lovells.
"Organizations must wake up to the reality of third-party risk and act now – or face jeopardizing their business growth and exposing themselves to financial and reputational damage, as well as litigation risk in a growing number of jurisdictions," according to Hogan Lovells. "Successful ESG strategies look at a business's whole ecosystem, including the third parties they do business with across the world, as they pose a potentially great risk."
From Hogan Lovells:
The majority of compliance leaders (96%) think that third-party relationships pose some degree of risk to their business with regards to ESG. But only 1% believe that this risk is great and two-thirds believe that the risk is negligible, with third-party relationships posing either "a little" risk or "hardly any" risk.
Although the majority (56%) of compliance leaders anticipate their levels of third-party ESG risk increasing in the next 12-18 months, it is unclear whether this is due to impending regulatory pressure or because this is the timeframe compliance leaders hope they have to prepare their organization for ESG risk.
Organizations with more established ESG management protocols appear more likely to recognize the possible impact and ramifications of third-party risks. For example, 32% of those with high-maturity schemes believe they pose a "fair amount" or "great deal" of risk.
82% of compliance leaders are struggling to embed ESG in existing risk practices, 78% cite a lack of established ESG knowledge and skills as a limitation and 74% are hindered by the complexity of ESG risk management in different markets.
Four in five (81%) compliance leaders recognize that integrated ESG programs can positively impact their organization.