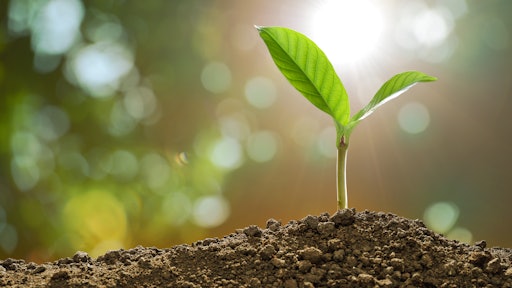 Getty Images
Nearly 60% of companies have implemented an environmental management system (EMS) to help their companies continuously improve their environmental performance, according to an ISN report.
"While environmental issues were once the main focus of sustainability initiatives, there has recently been heightened attention to managing social responsibility and ensuring proper governance policies," says Brian Callahan, president and COO at ISN. "By leveraging the data collected in the 2021 ESG white paper, companies and contractors can identify the risk areas in ESG management and take action to successfully meet their sustainability goals."
From ISN:
● Fewer than 7% of contractors and suppliers actively tracked environmental KPIs in 2020.
● Almost half of companies have policies in place regarding protection of human rights (46%), diversity, equity and inclusion (47%) and forced labor (44%) to manage their employees and the communities they inhabit.
● Anti-discrimination policies are in place for a large majority (90%) of contractors and suppliers, but codes of conduct (63%) and systems to address other governance issues like corruption (48%) are not as widely implemented.