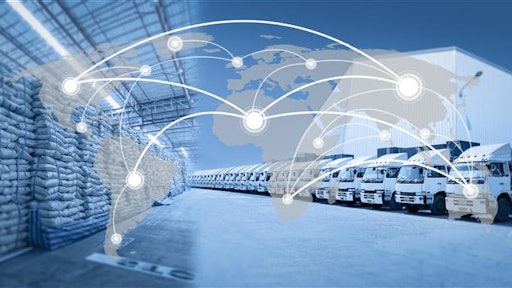 stock.adobe.com
Safecube has launched a new track and trace solution called EasyTrack, a 100% digital solution for sea freight flows.
The solution gives actionable insights in real-time through one single digital touchpoint which captures and processes data. The company aims to make tracking simple by connecting with users' information system. In addition, it helps manage exceptions in a more effective way and provides actionable insights for smarter decisions.
EasyTrack fulfills the need for a digital track and trace solution that can be used when IoT is not necessary.
The EasyTrack solution is involved in advanced testing phases with several major manufacturers.