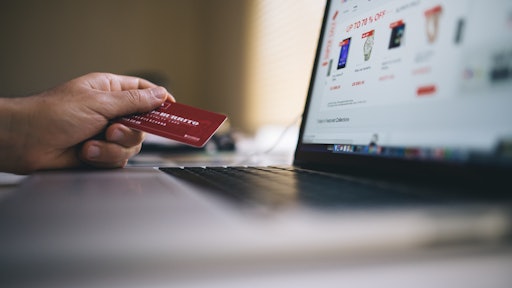 Getty Images
More than half of consumers (52%) surveyed indicated that they personally experienced supply chain disruptions in the last 12 months, and 49% reported issues with product availability for goods they typically purchase, according to a new o9 Solutions study.
And, more than one-third of consumers have stopped purchasing items due to cost increases (38%), started to do more comparison shopping (35%), and adjusted their shopping habits by prioritizing what products they need to purchase each month (33%).
"Retail and CPG sectors are certainly the most visible to consumers since we can immediately detect when supply chain issues arise and result in out-of-stock inventory. Companies need to excel in predicting demand well ahead of when products will be available in stores and then synchronize production and logistics to ensure the right product is in the right quantity at the right store. That requires complex planning processes that are supported by advanced analytic technologies, such as the o9 integrated business planning platform," says Igor Rikalo, president and COO at o9 Solutions. "The use of these technologies doesn't just alleviate supply chain risk; it fundamentally transforms how businesses operate, making them more resilient, efficient, and responsive to market changes and shifting consumer buying behaviors."
Key takeaways:
38% of respondents feel that supply chains are functioning well, 39% feel a lack of confidence in global supply chain performance, and 24% feel uncertain about the functionality of global supply chains.

More than half of consumers (58%) believe that inflation is a key driver of supply chain disruption. Consumers also feel that labor shortages (49%), transportation shortages (42%), and geo-political factors (40%) also factor into supply chain disruptions.

24% of respondents said they are confident that supply chain disruptions will be resolved soon, 51% believe supply chain disruptions will take more time to fix, 13% feel that supply chain disruptions are here for the long term, and 12% are uncertain about the long-term impact of supply chain disruptions.