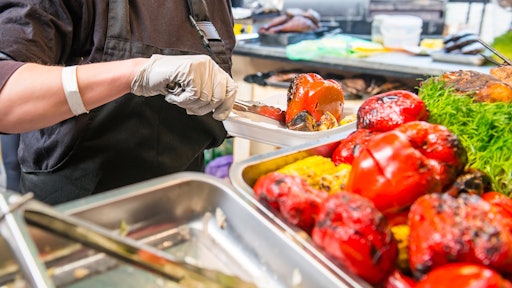 okrasiuk AdobeStock_214584864
Choco released Choco AI, a revolutionary solution designed to automate and streamline order management between restaurants and suppliers, mitigating the challenges of manual processes.
"Choco AI is a game-changer, not just for individual suppliers, but for the entire industry, opening a new chapter of streamlined operations and increased revenue. In just two weeks, suppliers can transition to a digital setup, effortlessly managing emails, voicemails, and more, pushing their business into a future of enhanced efficiency and profitability. For the first time, suppliers can centralize all their orders, enabling smarter decisions to tackle staff shortages and significantly reduce waste. This is just the beginning of a series of AI innovations we're actively developing to further improve both suppliers' and restaurants' operations. We've ensured our AI technology is easy to implement, with our solid support guiding suppliers every step of the way," says Choco CEO Daniel Khachab.
Key takeaways:
Choco

AI auto-captures voicemail and email orders around the clock, translating them into a standardized digital format and integrating them into the supplier's existing ERP system in real-time. Both suppliers and restaurants receive instant confirmations, ensuring a smooth, error-free order journey.

Choco

AI offers critical support for suppliers facing staff shortages, and allows businesses to handle increased order volumes without the need for additional staff or resources.