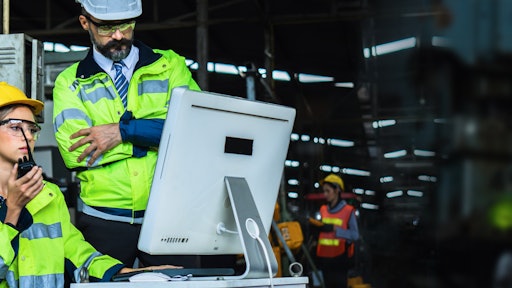 khwanchai AdobeStock_422006726
This year's Reuters Supply Chain USA conference brings together 900 executives from across the supply chain ecosystem to rethink the supply chain. Whether it's building resilient supply chains or re-evaluating sustainability, forward-thinking logistics organizations, technology solution providers, government officials and industry leaders will share their vision of the vision and detail how to make it a reality.
Set to take place May 17-18 in Chicago, Reuters Supply Chain will host over 100 speakers and 40-plus booths.
The event will kick off May 17, 7:30-8:30 a.m., with a Women in Supply Chain Breakfast Workshop, where I'll be moderating a panel of industry leaders, professionals and rising stars to share their experiences, insights and visions for the future of women in supply chain management.
The panel consists of Marsha Mcintosh, SVP supply chain strategy planning and logistics for Diageo; Shenna Bennett, global logistics director for Dow; and Amy Augustine, senior director network supply chain for UScellular.
Later, at 9:30 a.m., I'll be moderating a fireside chat titled Starting at the Source – Driving ESG in the Supply Chain, where Ann Tracy, chief sustainability officer for Colgate-Palmolive will talk about putting together a sustainable supply chain strategy for long-term business success.
Hope to see you today!