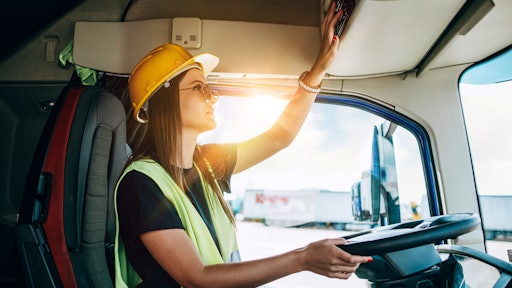 Dusko AdobeStock_424011513
The adoption of video telematics-based capabilities is fueling a projected 24% growth in video solution shipments by 2030, with anticipated revenues surpassing $10 billion, according to ABI Research.
"The advancement of dash cams surround view cameras in terms of capabilities has led to increased use cases to enable driver safety and, in turn, increased adoption in commercial fleets. Regulatory initiatives in North America, Europe, and China are also bringing more tech into commercial fleets," says Adhish Luitel, supply chain management and logistics senior analyst at ABI Research. "The level of transparency that video telematics solutions provide enables drivers and fleet managers to track critical infractions during a trip and over time—information that can increase accountability and encourage safer driving habits. It can also reduce liability, as video can be stored as evidence in case of accidents."
Key takeaways:
Commercial video telematics vendors are progressing with solutions to include capabilities such as gesture and object recognition, 360-degree views of in-cab and road triggers, and live streaming for up to eight cameras.

Edge computing technology, coupled with increased connectivity, has also seen increased demand to capture and analyze data in real time.

In addition, cargo monitoring is an emerging use case for fleets where video-based cargo monitoring is a great substitute or addition to existing Internet of Things (IoT) solutions.
"Dash cams, driver monitoring systems, external cameras, and ADAS solutions appear to be the most prevalent solutions among drivers and fleet managers. These solutions enhance the driver's experience and add accountability among both the driver and fleet manager, which could improve overall business processes," adds Luitel.