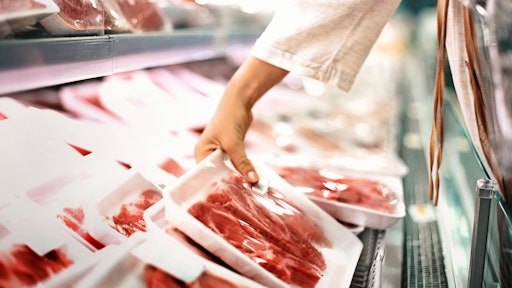 Getty Images
TraceGains launched Supplier Management Pro, designed to help brands centralize and optimize supplier documentation and data.
"So much of energy in the industry right now is coming from small, determined, creative organizations, whether emerging startups or innovation teams within big brands. Our mission is to meet brands where they are and scale with them as they grow," says Paul Bradley, TraceGains senior director of product marketing.
From PR Newswire:
Supplier Management Pro enables free access to the industry-standard Supplier Management solution set for the first time. As brands grow, a usage-based pricing model ensures that companies can add the services they require, allowing teams to scale the solution seamlessly over time.


Other features enable companies to source and qualify ingredients and suppliers; connect with suppliers, centralize supplier documents and easily manage document requests; create and manage digital supplier records and easily keep track of items supplied; manage items at the ingredient level of the supply chain, with detailed documentation and data; and map global intelligence data and alerts to unique supply chains.