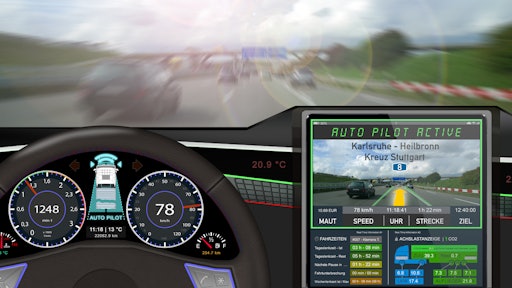 fotohansel/Adobe Stock
SmartHop launched its first mobile application to help truckers book the best loads for their business from the comfort of their smartphone. With the SmartHop App, truckers can find the most optimal, highest-paying loads without the need to search load boards.
"SmartHop is a mission-driven organization, and our goal is simple -- helping carriers and small fleets operate more efficiently and profitably," says Guillermo Garcia, founder and CEO of SmartHop. "With the launch of our mobile app and our newest leaders on board, we're excited to take our company to the next level and help independent drivers and owner operators succeed in today's tough but opportunity-rich environment."  
From BusinessWire:
The SmartHop app provides suggested load alerts, load strategy details, load bidding options, driver profile and more.