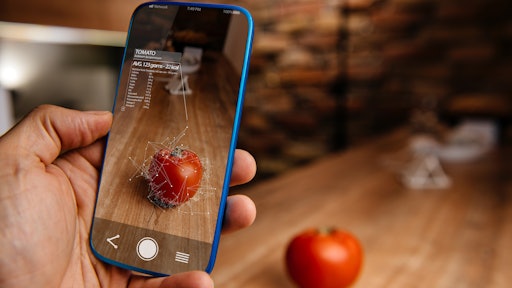 Getty Images
Vizen Analytics unveiled an advanced demand forecasting platform for food distributors that reduces the level of overstocking and waste in the food supply chain.
Vizen's proprietary Empowered AI software can improve forecasting accuracy a minimum of 10%, adding more than 2% to a food distributor's bottom line in reduced inventory holding costs and less waste.
The cloud-based Empowered AI platform can be implemented rapidly, even in large organizations.
Empowered AI is initially targeted at mid-sized food distributors with $100 million to $2 billion in annual revenues.