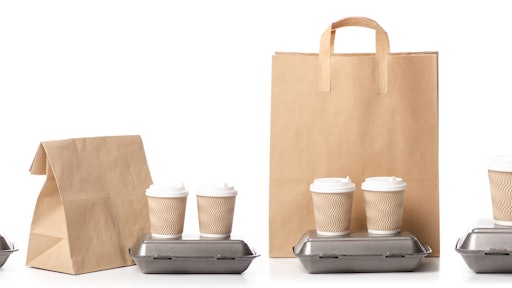 Kabardins photo - stock.adobe.com
Spoonshot announced its list of the "8 Biggest Food Trend Predictions for 2021 and Beyond."
Along with International Food Trendologist, Liz Moskow, Spoonshot created the list to predict and interpret the food trends that will impact menus, product development, and consumer behavior into 2021.
By leveraging Spoonshot's massive data pool that processes millions of inputs daily, Moskow predicts trends before they happen, rather than highlighting them after trend adoption has begun. Updated to reflect consumer behavior during COVID-19, Moskow and Spoonshot have created one of the most thoughtful and thorough food trends report available.
8 Biggest Food Trend Predictions:
Sugar Rush
Garbanzo: Good to Great
CBD Adjacent
Climatarians Are Coming!
"No Bones" About It, Carob Will Make a Comeback
Fats Forward
Everything in Moderation (that old standby)
Ghosting Restaurants to Ghost Kitchens
"Both slight and dramatic changes in society, technology, the environment, the economy and in the political landscape shape trends in consumer behavior," said Moskow, who also serves as principal at Bread & Circus. "Typically, these factors shift steadily, over the course of several years, manifesting changes in how people purchase and consume food and beverage products. When COVID-19 hit, it caused and continues to drive dramatic changes in the way people view, engage with and purchase food and beverage. The entire trajectory of consumer behavior changed almost overnight."
"By capturing food innovation in real-time we provide our customers with meaningful data so that they can understand emerging trends, identify competition, and create products that consumers want tomorrow," added Kishan Vasani, Spoonshot Co-Founder and CEO.