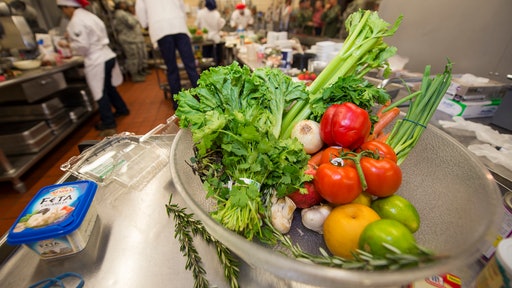 Getty Images
GrubTech, an end to end SaaS platform enabling the digital transformation of restaurants and cloud kitchens, has successfully raised $2 million in seed funding from the region's industry captains and family offices.
GrubTech's data-driven approach is focused on providing the sector with a suite of end-to-end, future-proof solutions and streamlining operations for restaurants, cloud kitchens and virtual brands, so they can continue to thrive in an ever-changing landscape.
They are in the process of implementing their solution in over 100 restaurants, including large international franchises operating in the region, in addition to a pipeline of regional and global cloud kitchen operators. GrubTech is currently accelerating the development of its suite of products to meet the surge in market demand, particularly from larger enterprises, as a result of the pandemic
The round will help accelerate GrubTech's product roadmap and deliver to clients exceptional capabilities to maximize online revenues as they navigate the impact of COVID-19.
Co-Founder and CEO, Mohamed Al Fayed said, "Given GrubTech's pandemic resilient business model and bluechip team, the investor community was highly engaged and supportive during the funding process."
Future modules aim to incorporate the use of robotics to further enhance in-kitchen efficiencies, in addition to IoT sensors to automate appliance monitoring and tracking.