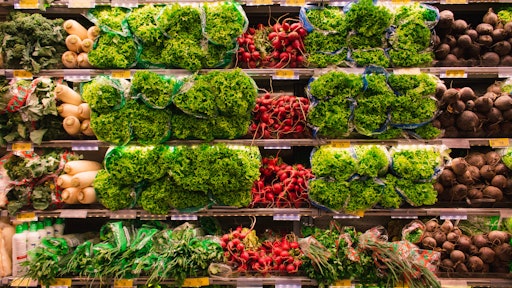 Pexels
Co+opportunity has rolled out a digital store based on technology from Local Express to help bring added online shopping benefits to its shoppers. With locations in Santa Monica and Culver City, Calif., Co+opportunity has led the way in connecting people to local growers, suppliers and producers with health, sustainability and ethics in mind for more than four decades.
"The current COVID-19 crisis resulted in the need for us to initiate own e-commerce platform and implement a pick-up solution on the top of providing online shopping and delivery through Instacart. We needed to meet the added demand by giving customers another convenient shopping option and wanted the shopper interface to have the same unique character as the stores while interfacing with our point-of-sale platform. Local Express met our requirements exactly," said Lena Tito, Director Of Marketing at Co+opportunity.
Local Express's omni-channel (web + mobile) platform as a solution allows co+opportunity to manage their online business in-house. The retailer controls the complete process from ordering-fulfillment to pick-up, while keeping their brand in front of the shopper at all times.
"The Co+opportunity implementation shows how we can collaborate with independent stores to go live with a web and native mobile app that mirrors their physical locations in a few days. This is so important right now, when shoppers are demanding many more store pick-up and delivery options," said Bagrat Safarian, Co-Founder of Local Express.
The Local Express e-commerce platform offers a full-service, omni channel (web & mobile) solution for independent retailers. It features a database with more than 1 million grocery items along with multiple options for store pick-up and delivery. The program has proven to exceed customer expectations and help the stores grow revenue in the process.