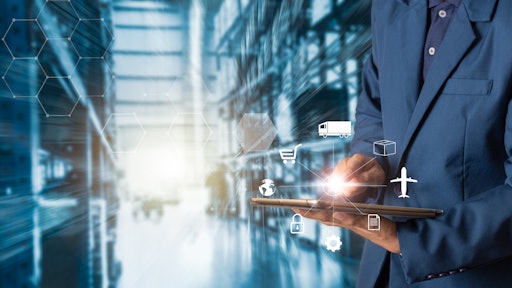 Getty Images
The U.S. manufacturing industry has seen a year of mixed results, as it continues to contend with a challenging global industry landscape, ongoing constraints from evolving trade and tariff uncertainties and difficulty attracting, training and retaining talent.
This past year saw the decade-long expansion in the U.S. economy become the longest in history, but in recent months, the U.S. manufacturing sector has seen signs of contraction.
According to Deloitte's 2020 Manufacturing Industry Outlook, projections for GDP growth levels reflect recent trends, adjusting from 3.7% down to 2.7% for 2019, and 2% down to 1.3% for 2020.
What has emerged as a key theme is the need for industrial companies to "get their houses in order." As the potential for uncertainty may continue for the foreseeable future, industrial leaders need to increase resilience in their operations. Three levers to support this are—building digital agility across areas like the supply chain, strengthening their ecosystems to tap digital capabilities and leaning into corporate social responsibility.  
What to expect in 2020: 
·        Portfolio optimization. Manufacturers are reinforcing the core of their portfolios, favoring focus over differentiation.
·         Digital muscle. New digital initiatives hold promise for improving companies' agility and scalability in the marketplace.
·         Supply network ecosystem. Manufacturers are increasing their flexibility in global supply networks by forging new business partnerships that add needed capabilities. 
·         Social responsibility. Manufacturing leaders are finding ways to combine doing "good" with doing "well," linking socially conscious initiatives with increased profitability.