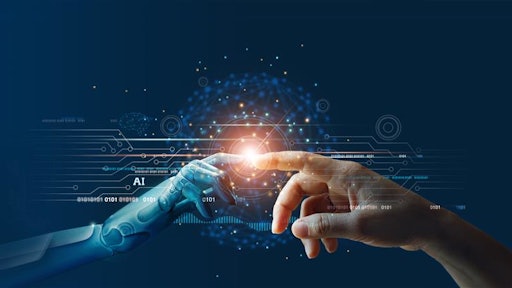 ipopba/stock.adobe.com
A new report from Lucas Systems, Inc. explains that warehouse workers now look for better technology that enables them to do their jobs better. Almost three out of four respondents in the survey explained that taking another job opportunity to use technology if it helps them in their job could be considered worth a pay cut. Most of the reasons cited for these responses is due to physical exhaustion, where the majority of worker's days are spent completing highly physical tasks and walking at least a third of their day.
Per PR Newswire:
Workers want to stay with their employer but feel improvements are necessary to make their jobs easier. Workers generally anticipate staying at their current employer for at least three years (74%) with 35% anticipating a tenure longer than five years.
75% of workers say physical strain in their jobs takes a larger toll on them than the mental strain. The leading cause of physical strain is carrying and/or lifting followed by walking and/or traveling.
Top causes of mental strain include meeting performance or incentive goals and objectives (25%) and safely maneuvering around the warehouse (20%).
Workers see robots as productive allies but fear increased quotas. More than 2 in 5 believe robots will reduce physical stress (46%) or help them achieve better speed in item picking (44%) or better accuracy (40%).
.