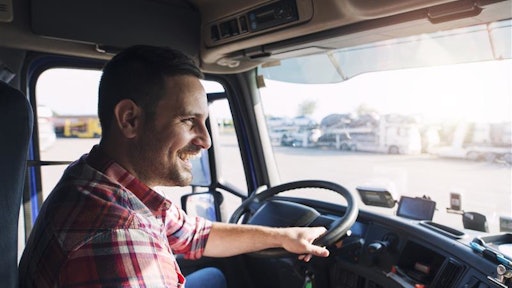 littlewolf1989
Dispatch solution creator SmartHop invests in two new locations following $12M series A round earlier this year, exhibiting the trucking industry's significant interest in technology despite woes the Coronavirus (COVID-19) pandemic might have caused. New chief of staff, coming from Uber Elevate, Amy Liu will spearhead the new New York office while the company also moves into Bogotá, Colombia. SmartHop says that it has increased its number of employees by 31% just this year and plans to double its 2020 headcount by the end of 2021. Later this year, it plans to launch a new tool, Copilot, for more profitable route planning and higher paying loads for truckers to better plan their next routes.
Per Businesswire:
Headquartered in Miami,

SmartHop

was founded by Garcia, who worked as a pet food delivery driver and turned it into a 500-person trucking company in his native Venezuela before immigrating to the U.S. The company has secured over $16M in funding since early 2020, grown its team and network aggressively, and announced key partnerships with logistics players including Loadsmart, Redwood Logistics and Parade.

SmartHop

has helped customers increase their top line by at least nine percent compared to the average market standards. This competitive cost structure has boosted drivers' take-home pays by more than 48 percent.