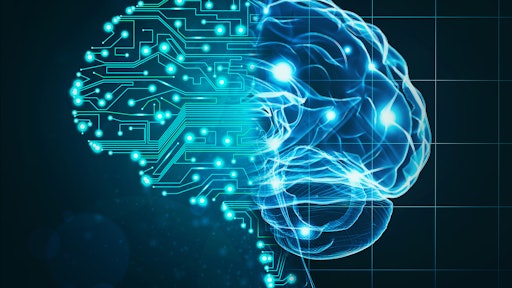 Getty Images
Accenture announced changes to its growth model and Global Management Committee that will go into effect March 1, 2020.
The company will organize its market-leading capabilities into four services:
Strategy and consulting
Interactive
Technology
Operations
It will also manage its business through three geographic locations rather than groups. The locations are North America, Europe and Growth Markets.
In addition, Accenture will continue to go to market by industry and will expand its global industry programs. At the same time, Accenture will be making leadership changes and expanding its Global Management Committee to include a broader representation of leaders from its services and geographic markets.
The changes come at a time of unprecedented time for its clients. Digital and technology are now the core of their success, fueling the need for enterprise-wide transformation and continuous innovation. Digital disruption is blurring traditional industry lines, making cross-industry expertise an imperative. This disruption and other changes are happening at the intersection of geography, industry and technology.
Given the dynamics, Accenture is increasing its agility in order to bring clients a unique range of services, from strategy to operations with digital skills everywhere. Embedded across these services are applied intelligence and deep industry, cross-industry and functional expertise. Accenture will also accelerate innovation by moving between global and local, leveraging its unmatched network of more than 100 innovation hubs and working even more closely with its ecosystem partners to create solutions that create value at speed.
"Accenture's formula for market leadership is enduring: We continually transform our business and embrace change to create value for our clients with incredibly talented people, including our deep bench of experienced leaders," said Julie Sweet, Accenture's chief executive officer. "The changes we are announcing today will unleash the full potential of the extraordinary capabilities we have built, create greater opportunities for our people, and act as a catalyst for us to again set the new standard in our industry."
Accenture's rotation to the New — digital, cloud and security — over the last six years has demonstrated an unmatched ability to identify and scale new opportunities in the most strategic, high-growth areas of the market. These changes are designed to increase the company's ability to anticipate client needs and market changes.
"Our growth model has always been a source of competitive advantage for us," Sweet said. "In 2014, we created Strategy, Digital and the Growth Markets to grow our capabilities and position Accenture for the next waves of growth. Now, in 2020, with number one global market share and at about 65% of revenues in the New, we are changing to better serve our clients today and tomorrow and continue to scale from over 500,000 people and $43 billion in revenue."