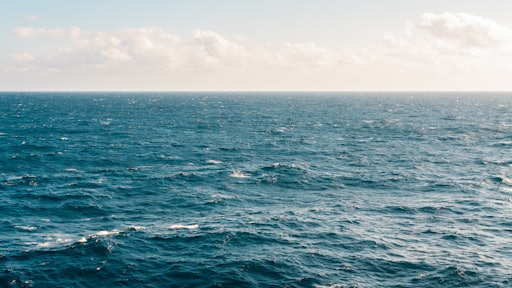 Pexels
Scientists revealed that the ocean could provide over six times more food than it does now with better management and technological innovations.
The oceans could reportedly provide more than two thirds of animal protein that U.N. food experts predict will be needed in the future. According to Reuters, fish currently accounts for a fifth of animal protein consumed by humans.
Seafood generally has a lower impact on the climate than land-based agriculture, Reuters reports, as it is not limited by the same land and water constraints. Meanwhile, the food is highly nutritious, containing essential vitamins, minerals and fatty acids.
The report comes at a time of concern regarding over-fishing, caused by factors such as illegal fishing, fishing subsidies, the use of wrong fishing gear and environmental degradation.
The scientists that reforms to the fishing industry could help boost catches by 20% compared to today and up by 40% in the future.
Still, more research is called for the potential of seaweed as a food source, as some studies suggest that it can reduce methane emissions from livestock.