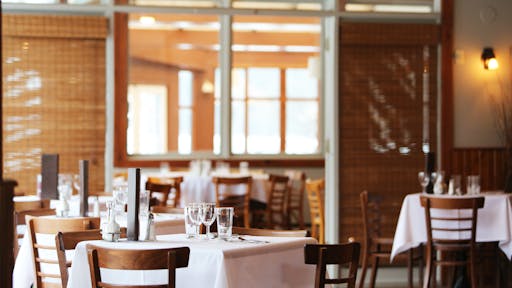 ArrowStream, the leader in supply chain technology for the restaurant industry, has implemented its new Strategic Sourcing technology.
Initially announced in May, Strategic Sourcing is a foodservice-optimized procurement tool that allows chain restaurant operators, distributors and purchasing groups to create a standardized and repeatable sourcing process that leads to continuous improvements in their food costs. 
"Since launching Strategic Sourcing, procurement professionals representing over 50 restaurant concepts have started to use the platform," said Jeff Dorr, ArrowSteam's Chief Customer Officer. "To date, over $250M in sourcing events have been issued through the solution and customers can expect an average of 18% savings when sourcing products across both food and non-food items."
The solution begins with Supplier Discovery, a database of 7,400 foodservice suppliers. Chain operators use Supplier Discovery to locate new partners and to assess their products, company background and distribution capabilities. From there, new and existing suppliers can be invited to participate in a completely digital RFP process. Once bids from suppliers are captured, ArrowStream's powerful decision support tools help buyers analyze multiple purchase scenarios and identify the optimal purchase plan.
"Beyond helping operators to source more effectively, ArrowStream is transforming the way supply chain partners work together," says Bill Michalski, ArrowStream's Chief Solutions Officer. "By providing a single platform for the foodservice industry we're enabling operators and suppliers to connect, collaborate and accelerate their growth strategies."
Companies in this article