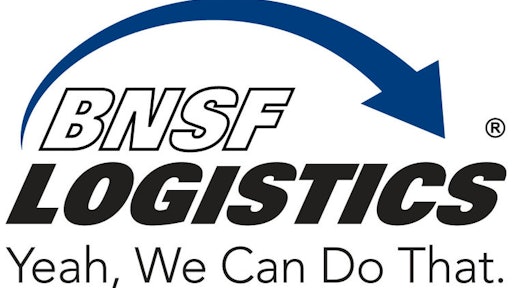 BNSF Logistics announced that it has selected Blume Global as its digital supply chain platform. The company's digital supply chain solutions will assist BNSF Logistics in optimizing the intermodal transport services it offers to customers worldwide.
"Blume Global is a critical digital supply chain platform that will allow us to deliver an exceptional logistics experience to our customers while driving aggressive global expansion goals," says Dan Curtis, president of BNSF Logistics. "For our customers, Blume's capabilities enhance our ability to manage our customers' complex supply chains. This addition will help take us to the next level, arming us with critical real-time information and powerful, data-driven capabilities to measure and optimize our entire process while maximizing efficiency, as well as leveraging Blume's comprehensive network of motor carriers."
Blume's technology and globally connected network will act as a catalyst in BNSF Logistics' digital transformation and global expansion. Its solutions' capabilities for asset management, logistics execution, real-time visibility and financial settlement will empower BNSF Logistics to focus on growth and customer satisfaction by optimizing operations and identifying new efficiencies. Specifically, the company will tightly integrate BNSF Logistics' distributed supply chain by collecting and analyzing data to optimize every touchpoint between BSNF Logistics, its providers and tis customers. This approach will enable end-to-end global visibility for cargo and containers around the world.
"BNSF Logistics has moved cargo across the country and around the world for years. As they continue to extend their capabilities into new markets, geographies and modes, Blume Global is dedicated to helping BNSF Logistics deliver excellent, consistent logistics experiences for its customers," said Pervinder Johar, chief executive officer, Blume Global. "Blume's capabilities will power BNSF Logistics' data-driven approach to integrate, measure and ultimately optimize every interaction within its customers' supply chains."
Companies in this article