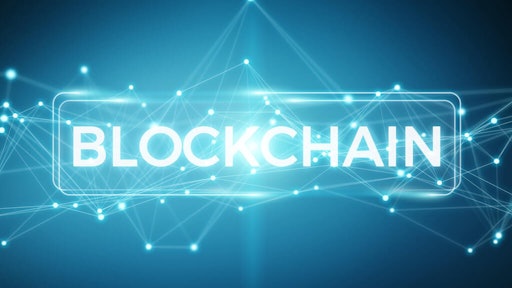 Graph Blockchain announced that it has been focused on creating blockchain solutions for the Global Food Supply Chain Management Industry, with the technology initially focusing on global beef importation based on client needs. The company will expand its scope from beef to focus on all foods as the need for a blockchain based eco-system for the entire industry is critical.
As a result of discussions with the Canadian government, the move will be more highly engaged in the sector with a blockchain platform for food safety. Recently, discussions have included provincial representatives including the Directors of International Trade and Invvestment as well as the Federal level Trade Commissioner and Investment Officers representing Canada in China.
The discussions determined a key factor using blockchain technology to make a fully transparent eco-system centered around food safety with Bovine Spongiform Encephalopathy (mad cow disease) being a major point of concern.
The solution Graph is building, utilizing IBM's Hyperledger Blockchain, solves a problem for the global food industry: with globalization, it is not uncommon for a Canadian family to be eating food originating from three or four different countries in a single meal. Where there is a safety concern, there is no efficient way to trace the origins of the product to the packaging facility and back to the farm. By implementing the solution, Graph will provide a secure and efficient tracking method that will ensure people are safeguarded from potential harm and provide information that will allow for quarantining the exact location of where the contamination would have occurred, saving millions of dollars in wasted food products.
Graph is continuing to build on its expertise in the blockchain technology field and anticipates on expanding its reach in the Global Food SCM field.
"It's exciting to be a part of this growing area, and while the application of our blockchain technology to the Global Food Supply Chain Management seems obvious as a cost savings standpoint to producers and retailers, it really goes beyond that to benefit all involved in the food system, starting from the farmers, including resources spent by government ministries such as a public health offices, right down to the consumer in keeping them safe," says Peter Kim, CEO of Graph.