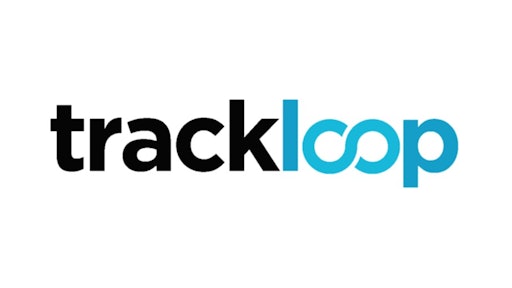 TrackLoop Analytics Corp. has acquired ChainTrack Technologies, a company providing IoT powered supply chain tracking solutions, including cold chain tracking for the food and pharmaceutical industries.
The acquisition of ChainTrack will expand and enhance TrackLoop's existing product line as it continues to develop its other businesses and assets, including its digital asset exchange solution, peer-to-peer lending platform and credit risk analysis application for the digital asset industry.
Through the sale, TrackLoop will become the sole provider of analytics and IoT-powered tracking solutions to Volta Air Technologies and will provide end-to-end cold chain tracking and third-party enterprise solutions to some of the leading and logistics players.
With ChainTrack's services, TrackLoop will expand to main grocery chains and will also grow its customer base rapidly through distribution agreements. The main revenue is expected to come from delivery of its SaaS tracking platform and will integrate with existing ERP software solutions through an API.
"We are excited to announce the close of this acquisition and we look forward to helping ChainTrack expand their product offering as we diversify our business. In the case of the Cannabis industry many of the companies still rely on paper and faxes as a method of documentation, while the majority of ERP systems don't integrate; ChainTrack's platform solves this problem which presents significant cost savings and efficiencies to the supply chain and expands a client's existing product offering of financial analytics solutions," says Zayn Kalyan, chief technology officer of TrackLoop.