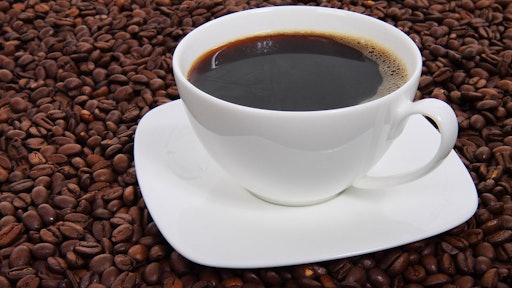 Denver based Coda Coffee Co. is offering "the world's first blockchain-traced coffee." Customers will have access to a cloud-based ledger that tracks the coffee's supply chain from farm to retail-shelf all by scanning a QR code. Customers can see the date and location of every transaction.
The track and trace tool comes as consumers are becoming more interested about the products they consume. Businesses have been looking for ways to become more transparent, and many are turning toward blockchain. Just recently, Starbucks announced that they were looking to utilize blockchain technology to track its bean source.
Coda Coffee's traceable beans worked through a new machine, bextmachine, at farms that analyze beans and assigns them a lot number that customers can trace. The bextmachine furnishes information to businesses along the supply chain by conducting a three-dimensional scan of each bean. The machine helps wholesalers learn what makes certain tastes, causing them to adjust future sourcing decisions.
To read the full Wall Street Journal (may contain a pay wall), please click here.