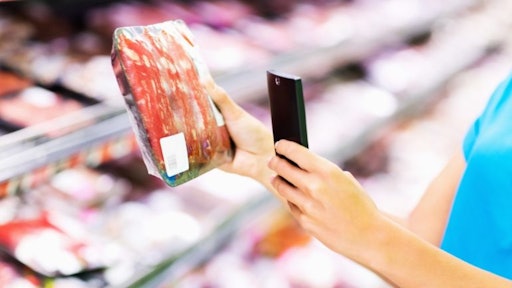 Food and beverage companies are turning toward artificial intelligence to (AI) help scale new products and stay profitable in a day and age where people have become picky eaters. Companies are hacking logistics, human resources, compliance and customer experience to recognize the ways that AI can impact fast-moving consumer goods and how they're produced, packaged, stored,distributed, marketed and consumed.
AI is changing the food and beverage industry.
Food and beverage companies are facing a shift in customer trends toward local providers. Consumers are showing a willingness to dish out more money for a "better experience."
Consumers judge food by its taste and its price. Many companies run into problems by not having the scale or production to meet needs, raw materials to create a product or logistics and transport for distribution. Companies also have to mitigate risks like contamination and spoilage when products in question have been passed to different retailers and are no longer in their control.
Companies are starting to use artificial intelligence in its back-end process. Chatboxes are used on websites to have better customer experiences and AI is being used for image-based procurement. Even though companies are investing in AI, many don't have the funds to do so.
Even with the right data, AI solutions work like black boxes. Without transparency into how algorithms are making decisions, food and beverage executives are having a hard time determining whether the technology is valuable.
To read the full original article, please click here.