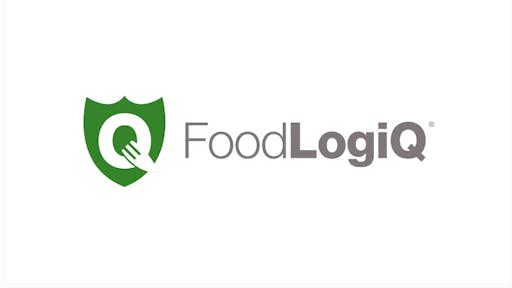 FoodLogiQ has raised $19.5 million in growth financing to accelerate its expansion across the food industry.
Testo, Tyson Ventures, Pontifax AgTech, Nicola Wealth Management and Green House Capital all played a role as strategic investors during this round of financing. Renewal Funds led the round when it invested in FoodLogiQ back in September.
GoodLogiQ offers comprehensive, data driven software that enables supplier management, food safety compliance, quality incident management, recall management and whole chain traceability on a single platform.
The company is currently in the spotlight within the food and technology industry because it noticed the higher need for transparency. FoodLogiQ is starting to dominate the foodservice industry with its resources, boasting customers like Buffalo Wild Wings, Chipotle Mexican Grill and Five Guys Burgers and Fries.
To help make a lasting impact on the food industry, FoodLogiQ will use the funding it received to accelerate enhancements, marketing, customer success and research and develop expanded sales.
"The substantial amount of investment interest FoodLogiQ has received is indicative of the confidence in our amazing team and the value of our product to our customers and the food industry," Dean Wiltse, CEO of FoodLogiQ said. "It is great validation to know that we're moving in the right direction and fulfilling our mission of mapping the world's food chain."