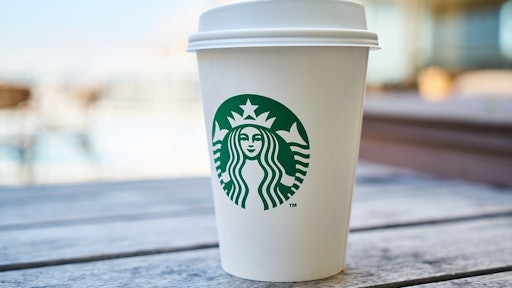 Starbucks is considering using blockchain technology to track the "bean to cup" journey. The coffee giant will start a pilot program with farmers in Costa Rica, Colombia and Rwanada.
The idea is to connect coffee drinkers with coffee farmers, who could potentially take advantage of new financial opportunities.
Starbucks has worked with more than 380,000 coffee bean farms within the last year. It will open source the pilot program and share what it learns.
"The promise of connecting coffee farmers to coffee drinkers is an extraordinary leap in transparency and accountability, and it speaks volumes about Starbucks commitment to creating a product that is good for people and for the planet," Dr. M. Sanjayan, chief executive officer of Conservation International, said in a statement.
To read the full original article, please click here.