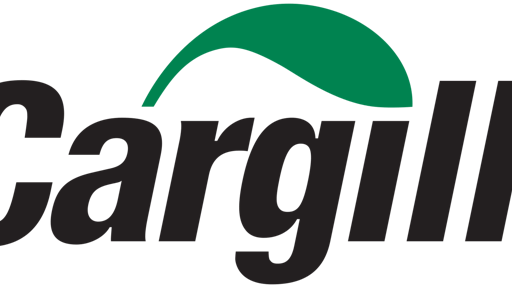 Long synonymous with the buying and selling of U.S. grain, agricultural giant Cargill Inc. is taking a page out of Silicon Valley's playbook with a startup accelerator that it hopes will identify important new food technologies.
Techstars Farm to Fork Accelerator is a partnership involving Cargill, water and hygiene technology company Ecolab Inc., and venture-capital firm Techstars. The initiative will focus on food security and safety and will begin accepting applications next month. The first class of 10 startups will go to Cargill's hometown of Minneapolis next summer and spend 13 weeks building their businesses and raising capital.
Agricultural technology is a burgeoning part of the food and farming industries, as farmers and corporations wrestle with how to feed the world's growing population in a sustainable way. Early-stage investment in so-called agrifood technology was $4.4 billion in the first half of 2017, up 6 percent from a year earlier, according to AgFunder, a San Francisco-based firm that connects investors with agricultural startups.
To read the full original article, please click here.