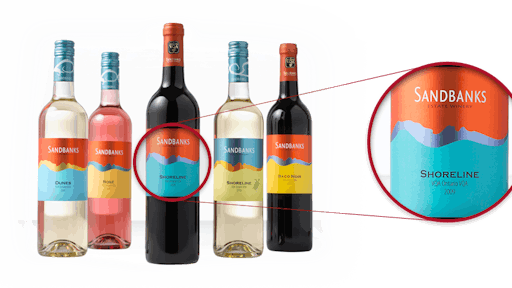 The global pressure sensitive labels market has been a key beneficiary of the steady growth of the retail sector and the food and beverage industry in recent years. According to a recent report by Transparency Market Research, it is likely to remain a key part of the economic repercussions of the development of these and other industries in the coming years.
Pressure sensitive labels are applied on products to facilitate easy identification as well as to deliver branding information to customers and thus enhance consumer outreach. Increasing brand visibility has become a key task for pressure sensitive labels, making the pressure sensitive labels market a key contributor to the global dynamics of several sectors.
According to the report, the global pressure sensitive labels market was valued at $86.8 billion in 2017. Exhibiting a solid 5.2 percent CAGR, the global pressure sensitive labels market is expected to rise to a valuation of more than $112 billion over the 2017-2022 forecast period.
To read the full original article, please click here.