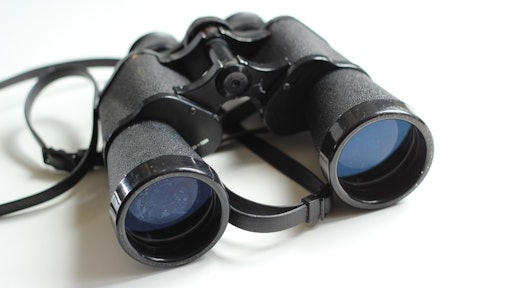 Descartes Systems Group, a supply chain software provider, has acquired MacroPoint LLC, an electronic transportation network that provides location-based truck tracking and predictive freight capacity data content.
"Consumers expect to see the location and progress of shipments from the point of order to delivery," says Ken Wood, executive vice president of Product Management at Descartes. "With leading e-commerce retailers and other shippers demanding that their transportation providers provide real-time location-based information, the business-to-business market now has the same expectation of full visibility into transportation moves. To meet this expectation, MacroPoint has established what we believe is the preeminent network of connected vehicles and location-based content in North America."
U.S.-based MacroPoint runs a connected network of more than 2 million trucking assets and drivers. MacroPoint connects to trucks through integrations to on-board electronic logging devices (ELDs), transportation management systems, GPS-enabled smart phone applications and location-based mobile phone triangulation. MacroPoint uses this data to help transportation brokers, logistics service providers and shippers track the locations of deliveries in trucks.
To read the full original article, please click here.
Companies in this article