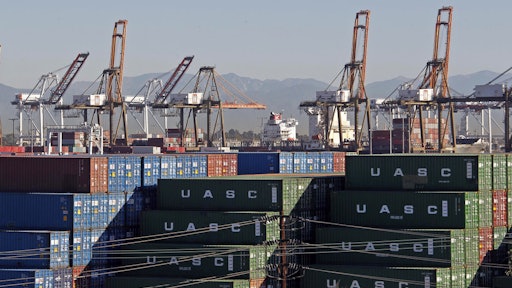 Dock workers at 29 West Coast ports from Bellingham to San Diego have approved a three-year contract extension, according to early results released by the International Longshore and Warehouse Union.
The union said reports from its locals indicate prolonging the contract, due to expire in 2019, was endorsed by two-thirds of voting members. Full results will be reported Aug. 4.
The union said the "unprecedented" contract extension with the Pacific Maritime Association "will raise wages, maintain health benefits and increase pensions." Details were not disclosed.
To read the full original article, please click here.