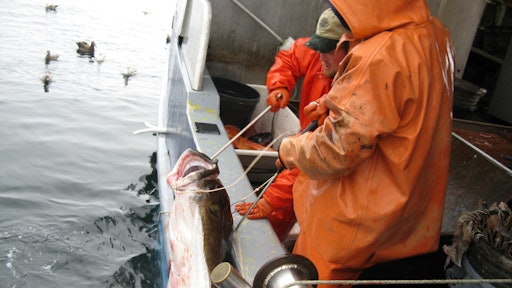 E-commerce, mobile commerce, and a host of new consumer preferences are placing more demands on the foodservice supply chain, and at a faster pace than ever.
This past summer, in an attempt to clarify the changes currently taking place and how the foodservice industry has to adapt, a pair of research organizations released a white paper, "Food Industry Logistics: Trends That Matter." This report by Chicago-based Technomic Inc. and New York City-based Deloitte & Touche claims changing consumer needs are making logistics a competitive differentiator in the food supply chain.
"The ability to deliver new logistics solutions to meet the supply-chain challenges of the 'new demand' will become a key strategic differentiator for companies that want to remain competitive and gain market share," the paper states. "This is a real and material threat to the underlying assumptions that food industry business models and food supply chains are built on."2106
Fresh ingredients present a challenge for big foodservice players because of their sprawling supply chains and rapid, repeatable preparation processes.
To read the entire article, click HERE.