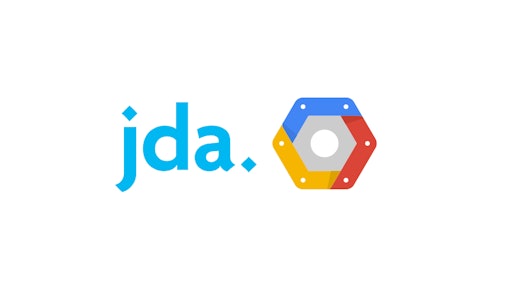 Amazon Web Services, the cloud-computing arm of Amazon.com Inc., may be paying the price for its parent's rocky relationship with the retail industry.
JDA Software Group Inc., a leading provider of software that helps companies manage their supply chains, said Wednesday it will offer its services on Google Inc.'s so-called public cloud, according to The Wall Street Journal. Analysts say the agreement is a sign that JDA's retail industry customers are growing wary about giving business to Amazon, even in an area where they aren't in competition. The concern is that Amazon's profits from cloud computing are making it easier for the company to undercut rivals on the price of shoes, televisions and other consumer goods.
"Retailers…see Amazon Web Services as essentially subsidizing the low prices Amazon is able to offer on products," said Nikki Baird, managing partner at research firm Retail Systems Research LLC. Many supply chain software companies have used Amazon Web Services but are minimizing their use "because they found retailers grumbling about it," she said.
Molham Aref, CEO of Predictix LLC, an Atlanta-based cloud-services firm that uses data to predict trends for retailers, said several of his customers have raised concerns about the company's use of Amazon Web Services. Vendors of toys, consumer goods and other products sold on Amazon resisted "generally because they prefer that Amazon not profit" off of their business.
To read more, click HERE.
Companies in this article