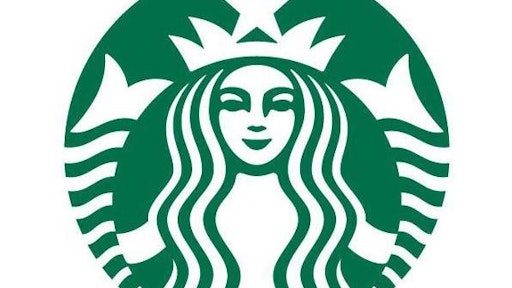 At this year's annual shareholders meeting, Starbucks announced its partnership with Postmates Inc., an "on demand" logistics company that operates in several cities including Seattle, the home of the coffee company, according to STGIST, a technology news website. Starbucks said that later this year, Postmates will handle all coffee and food deliveries in Seattle, Wash., so Starbucks employees will prepare for the goodies, and hand them over to Postmates which will serve as the bridge from stores to customers.
This Starbucks delivery system in Seattle is purely app-based, and customers can place orders using the coffee company's official mobile application only.
Meanwhile, Starbucks will also introduce a delivery service in Manhattan called "green apron." The idea is to deliver coffee and some food items to customers within an office building or establishment, nothing more, nothing less. Starbucks is calling it green apron because all deliveries will be handled by the baristas.
According to separate reports online, Starbucks will test the green apron service within the Empire State Building. Customers can order through a web-based system only, although Starbucks is already planning an expansion to mobile application by end of this year.
To read more, click HERE.