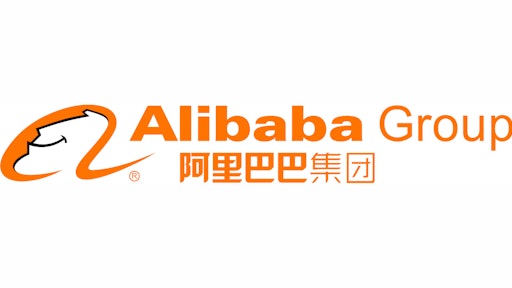 A Chinese government push to promote e-commerce has created a host of online retail rivals for Alibaba Group Holding Ltd and Amazon.com Inc catering to shoppers' fears about the quality and safety of local everyday goods, according to Business Of Fashion, a London, U.K.-based fashion trade publication.
Encouraged by tax-relief programs and other policies that gained traction last year, logistics firms including SF Express and state-owned Sinotrans are seeking to grab a piece of the cross-border e-commerce market which the government estimates to be worth $1 trillion by 2016.
Smaller local internet firms like Netease Inc, which partnered last month with Sinotrans to set up an online bazaar, are also keen to gain from the sector known as "haitao", which roughly translates as "seeking treasures abroad".
"Local e-commerce businesses aren't able to meet the needs of China's consumers who are increasingly buying from abroad," said Masa Ren, vice president of international e-commerce services at SF Express, one of China's biggest logistics firms.
The company launched a portal in January selling lobster, milk powder and other items it sources from retailers in countries such as Canada and Japan.
To read more, click HERE.