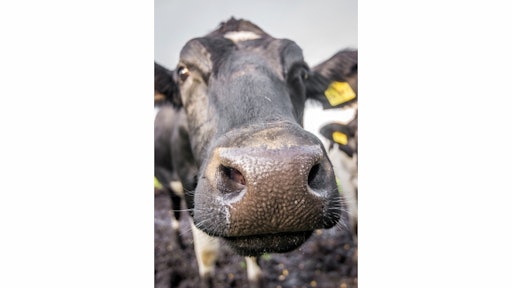 Canada Agriculture Minister Gerry Ritz says a national database for tracing livestock will help improve food safety, according to Canada TV News. The government is spending $7.5 million to develop, implement and operate a centralized service.
Plans are to use information from industry groups, including the Canadian Cattle Identification Agency, to build a comprehensive database by 2016.
Ritz, saying food safety is the main goal, points to the mad-cow crisis, the tainted beef recall in Alberta and a more recent outbreak of porcine epidemic diarrhea in Manitoba.
To read more, click HERE.