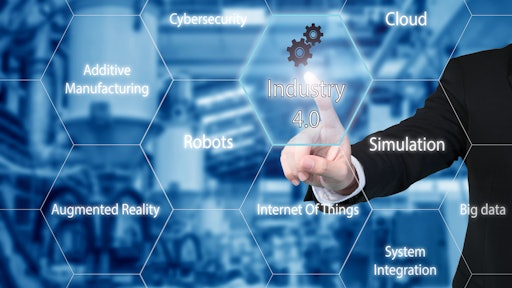 ake1150 - stock.adobe.com
FourKites launched Data Connector, which allows customers to automatically access and leverage FourKites data directly within their existing business intelligence tool, helping leaders access valuable insights to mitigate disruptions and expedite decision-making.
"Business leaders are realizing that trusted, high-quality supply chain data goes far beyond trucks and trains; it is relevant to all corners of the enterprise. The more accessible that data is across their organization, the more they can optimize their operations," says Priya Rajagopalan, chief product officer of FourKites. "We are committed to ensuring that our customers can maximize their entire ecosystem of technology providers — of which FourKites is a major element — to inform and expedite their decision making."
From FourKites:
Data Connector allows analysts to incorporate hundreds of data points from

FourKites

directly into their custom analytics platform of choice.
Designed for data analysts who want the ultimate flexibility for custom analytics, Data Connector allows customers to start building custom dashboards in minutes.
Data Connector helps customers identify the supply chain data most relevant for their needs.