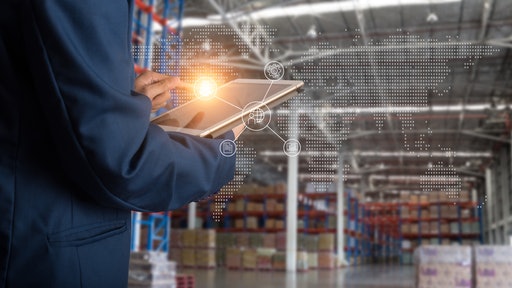 Getty Images
This year's CSCMP Edge brings together top logistics firms under one roof to discover the latest innovations, new strategies and best practices in the supply chain space.
Supply chain's premier event, which takes place Sept. 18-21 in Nashville, Tenn., delivers over 100 sessions spanning the end-to-end supply chain.
Editor-in-chief of Food Logistics and Supply & Demand Chain Executive Marina Mayer sat down with Mark Baxa, CEO of CSCMP, ahead of this week's show to talk about supply chain education, investing in people, curtailing supply chain disruptions and what attendees can expect.
"Our Edge conference is like a learning opportunity on steroids," says Baxa. "You have to have partners in the supply chain that navigate the muddy waters for you."
Let's connect!