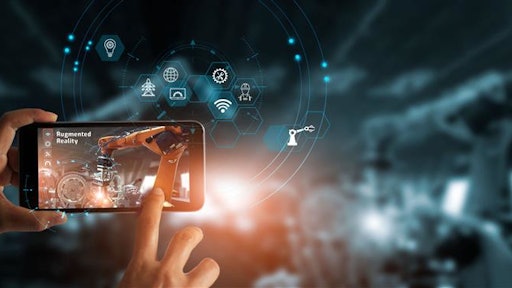 ipopba
Many of today's top software and technology providers aim to not only curb supply chain disruptions, but also promote supply chain resilience. From enterprise resource planning (ERP) and supply chain management (SCM) to real-time analytics, Internet of Things (IoT), demand management, mobile technology, and yes, supply chain visibility, today's software and technology providers offer end-to-end solutions for whatever may be looming around the corner.
Food Logistics editors discuss how today's solutions are designed to meet all needs of the supply chain, end to end, farm to fork.
CLICK HERE to learn more about Food Logistics' 2021 Top Software & Tech Providers award winners. Thank you to our sponsors; you'll see their logos scrolling at the bottom of the video. And, congratulations again to all of this year's winners!