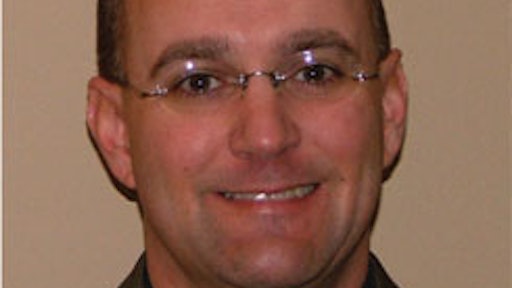 Most ERP software packages have features to manage accounts receivable (AR) for customers, but when it comes to managing vendor accounts receivable, few AR applications offer significant help.
An evolving breed of ERP software, designed specifically for the wholesale distribution industry, offers accounts receivable applications designed to help distributors keep track of the earned income expected from vendors.
Vendor accounts receivable come into play when suppliers offer special pricing or rebate incentives to their distributors. To keep track of how much earned income is owed in rebates and chargebacks, the AR component of an ERP system must record and administer accounting data for suppliers. Although most AR applications have tools to track these open items, they do little to ensure the accuracy of those items or to speed their recovery.
Distributors often rely on spreadsheets, emails, faxes and phone calls for collection, resulting in earned income leakage for distributors and lengthy turnaround times from suppliers. Some distributors monitor purchase-based Days Rebates Outstanding (DRO) and sales-based Days Chargebacks Outstanding (DCO) to measure vendor accounts receivables, but they lack the technology to identify and correct the root causes of poor performance.
Earned Income Made Easy
Today's earned income management applications can help increase cost recovery and reduce open vendor AR balances. Earned income management applications, as part of an ERP suite, are integrated components, designed exclusively for the wholesale distribution industry. The applications allow distributors to create a variety of purchase- and/or sales-based rebate and chargeback agreements, validate and settle business transactions against those agreements, reconcile and resolve disputes, produce management reports and establish a full audit trail.
By streamlining and automating the supplier rebates and chargeback claims process, this technology can improve foodservice distributors' vendor accounts receivables. Manual and/or non-integrated systems often result in discrepancies between what distributors and suppliers think is owed. The lack of an integrated solution makes it difficult for foodservice distributors to ensure thoroughness and accuracy when managing this complex cost-recovery process.
Reducing open vendor AR balances is contingent on distributors' ability to monitor purchase volumes and sales transactions associated with claims activity throughout the entire cost recovery process, from calculation and submission to settlement and reconciliation.
And the benefits of integrating earned income management solutions reach beyond improving AR balances. Operating margins increase because cost of goods sold and administrative expenses are lower and the technology authenticates transactions, improves accuracy, reduces discrepancies and disputes, reduces overlooked recovery opportunities and duplications, considers product returns and allows for cost recovery consideration based on eligibility and pricing rules.
ERP solutions tailored for wholesale distribution offer pre-configured functions to manage the cost recovery processes unique to distributors. Those processes require integrated, closed-loop solutions that include procure-to-pay, order-to-cash, financial and earned income processes across the full lifecycle of purchasing and sales transactions. Using these solutions, distributors can calculate, create and define contract agreements, participants, products, rules of the agreement, submission and accrual of rebates and chargebacks, settlement to accounts receivable and performance tracking.