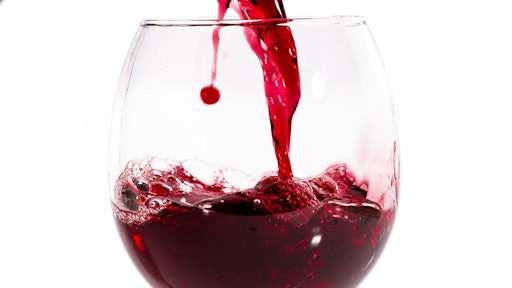 Luxury winemakers are buying out grapevines to ensure that they can meet demand, The New York Times reports.
The market is currently facing challenges when it comes meeting demand with a limited supply. Winemakers won't have to worry about marketing within the next decade as demand is increasing. However, they are facing challenges of finding enough high-quality raw materials to meet the demand.
According to Bain & Company, the market for global luxury goods is expected to reach $321 billion for 2018. By 2025, the market will have grown to $443 billion.
The New York Times reports that the increase is driven by China, as fine wine and champagne is a particular bright spot for the country. Just last year, sales were up 9 percent for the sector.
Meanwhile, whole prices for grapes have risen in the last seven years, from $4,500 to about $8,000 per ton this year.. By owning the wine's supply chain, companies are able to safeguard the product and determine whether they want to sell the remainder of the grapes to other winemakers or retain it for themselves.
The Times reports that companies are also adjusting their businesses to emphasize greater vertical integration by acquiring their suppliers or starting their own farms. Owning a farm allows brands to embrace an "artisan" feel while having consistent quality products. Additionally, there are financial upsides as brands have great control of their supply chains, creating big business.
Vertical integration is a long-term strategy that sees financial benefits only after steep investments.
Future proofing supply chains makes it easier for private companies as they don't risk shareholders criticizing capital outlay and its impact on their balance sheets.
To read the full original article, please click here.