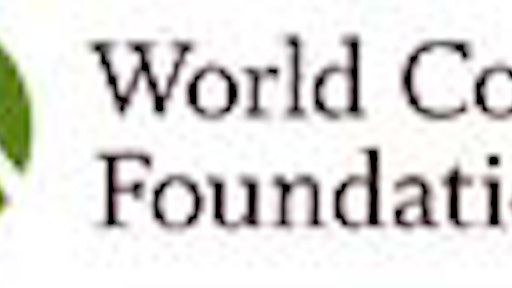 The Hershey Co. is joining other cocoa and chocolate companies to found an industrywide partnership dedicated to promoting cocoa sustainability in West Africa.
The organization, CocoaAction, has been convened under the World Cocoa Foundation, Hershey said in a recent statement. It will unify the industry's numerous sustainability programs, aligning them to make them more efficient and effective, Hershey said.
CocoaAction initially will focus on Cote d'Ivoire and Ghana, which provide about 55 percent of the world's cocoa supply, Hershey said. The two countries' governments have recognized and endorsed CocoaAction as the industry's official sustainability initiative.
Hershey is in the midst of a 5-year, $10 million plus initiative, announced in 2012, to improve productivity and living conditions for cocoa farmers. CocoaAction builds on those efforts, the Dauphin County-based chocolate and candy maker said.
Other CocoaAction founding members are ADM, Armajaro, Barry Callebaut, Blommer, Cargill, Ecom, Ferrero, Mars, Mondelez International, Nestle and Olam.