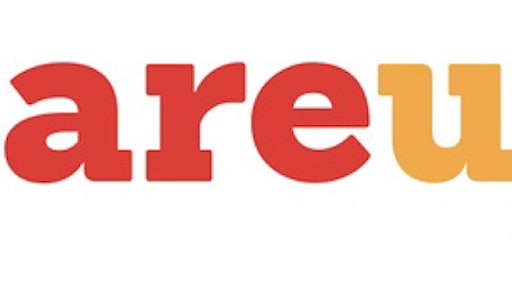 According to this LA Times post, a soon-to-launch app called PareUp aims to connect hungry consumers with excess restaurant and grocery store food at discounted prices.
Founders Margaret Tung, who has worked in the sustainable food industry; Jason Chen, who has a background in management consulting; and Anuj Jhunjhunwala were looking for a way to to help curb the $165 billion worth of food the Nature Resource Defense Council says is wasted each year.
"A lot of people in food tech today are looking at production, consumption and distribution with all these delivery apps getting funding and attention like Grubhub," said Tung. "We wanted to look at where people are not really spending that much energy ... the next frontier to explore."
After looking at how much good food was wasted, they came up with a way to help get the excess food into consumers' hands.
"We want to change the cultural conversation around what it means to consume food and the life cycle of food," said Tung. "Food ranges from really fresh to new to absolutely disgusting. But we're only using a small window of that range, and we're throwing out a lot more than needs to be."
The app, which is still under development, will have an inventory of products from a participating retailer. Each day, that retailer will plug in how many excess items it has. It will give the items a discounted price and time of day when they will be ready for sale at that price.
Consumers using the app can log in and view the discounted food for the day. They can then go to the store and buy it. The app will be free to consumers and retailers to download, and Tung says Pareup will take a percentage of each sale.
Tung stressed PareUp is not attempting to compete with food banks and nonprofits, but recognizes "the logistical restraints nonprofits have" in terms of being able to pick up the food and ensuring food safety.
"[We're] just trying to pick up where they leave off," said Tung. "And even still the numbers are pretty huge. The market has enough room for everyone, at least right now."
Tung said they hope to develop a version of the app for food banks and nonprofits that will allow retailers to arrange food donations.
Early testing has taken place on the East Coast, but if all goes well, Tung says they'd of course like to expand West.
To read more, click HERE.