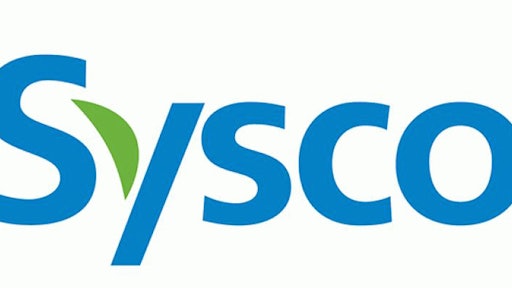 Sysco profits increased 17.2 percent over the last year, coming out at $431 million.
The Houston Chronicle reports that the food supplier reported adjusted earnings per share of 91 cents, missing Wall Street expectations by 1 cent.
Sysco's distribution and transportation costs have rose significantly in the last few years, cutting into profit margins. Additionally, like most of the country, the company is having trouble finding drivers to move its product.
According to the Houston Chronicle, the company's operating expenses grew 4.7 percent over the past year, while sales only rose 3.9 percent.