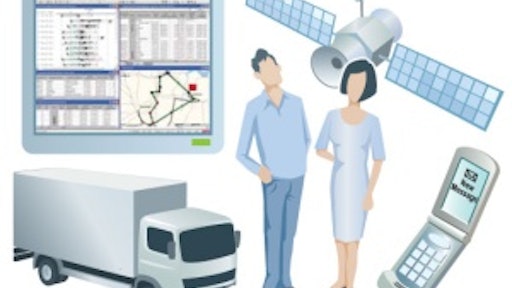 Fleet Controller software provides the link between real time truck tracking and Paragon's routing and scheduling intelligence to enable you to plan optimized route schedules by ensuring efficient plans are achieved in practice by tracking them in real time. This helps you run a low cost transportation operation and improve customer service.
Fleet Controller comes with standard interfaces to many leading truck tracking systems. Real time tracking data, including GPS locations and ignition settings, is linked into the software. Fleet Controller uses its advanced matching logic to continually assess each truck's location in relation to your planned schedule and update the timings for the remainder of its route.
Fleet Controller can be used in conjunction with any of Paragon's transportation optimization and route management systems.
Request More Information
Fill out the form below to request more information about
Paragon Fleet Controller