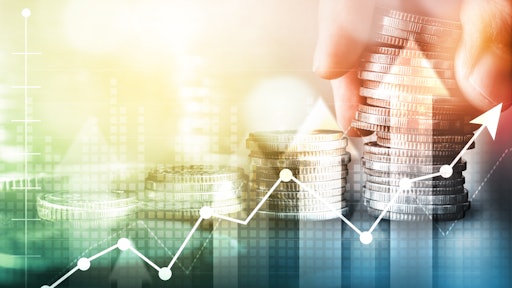 Blue Planet Studio AdobeStock_508973466
America's small business owners are struggling to access capital needed to operate and grow their businesses, as interest rates rise and banks continue to tighten lending standards, according to new findings from Goldman Sachs.
"Small business owners are hanging on by a thread, but the thread is getting increasingly thin as capital is becoming more difficult and more expensive to access, meaning many businesses are having to halt growth plans and consider cost cutting measures," says Jessica Johnson-Cope, CEO and president of Johnson Security Bureau and Chair of the National Leadership Council for 10,000 Small Businesses Voices. "Small business owners appreciate the work of Congress to examine the impacts of the Federal Reserve's Basel III Endgame as we are concerned the proposal will only worsen the ability of many small businesses to access capital."
Key takeaways:
Of the small business owners who have applied for a new business loan over the past year (28%), 70% reported it was difficult to access capital. In contrast, 61% of loan applicants said it was difficult to access capital in the prior three months.
76% say difficulty accessing affordable capital has negatively impacted their business and 73% say rising interest rates are having a negative impact on their business.
84% of small businesses are concerned that the Basel III Endgame proposal will negatively impact their ability to access capital in an already difficult market.
68% of small business owners have outstanding business loans or lines of credit.
Of these, 58% have a fixed interest rate, while 42% have a variable interest rate.
63% of those with outstanding loans or lines of credit say rising interest rates have impacted their ability to service their existing debt obligations.
68% of those with outstanding loans or lines of credit say they would not be able to maintain current operations or grow their business without their business loan or line of credit.