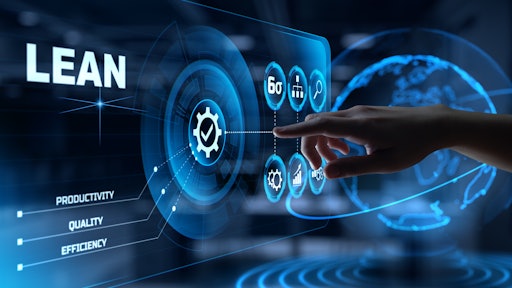 stock.adobe.com
Following a $10 million investment, Systems Sunlight has launched its first subsidiary and assembly hub in the United States. The 105,000 square-foot subsidiary will have an annual capacity of over 2 GWh in lithium and lead technologies, supporting clean energy related jobs. In addition, the launch will help better aid the company to service existing and future customers within the U.S. while growing the lead and lithium batter market.
"Our commitment to our customers here in North America will be to provide high-quality products, short lead times, and customer service that is second to none. We will focus not only on our existing products but on new technologies like lithium, which have the potential to change the way our customers utilize their equipment and make them more efficient at what they do. At Sunlight we will continue to look into the future and what lies ahead for the industrial battery sector within the US," says Brian Faust, Vice President-General Manager at SUNLIGHT Batteries USA.
Per Systems Sunlight:
Using leading-edge Industry 4.0 technology, the new state-of-the-art facility will bolster capacity, increase

Sunlight's

efficiency by reducing waste and streamlining delivery times as well as providing complete customer transparency.